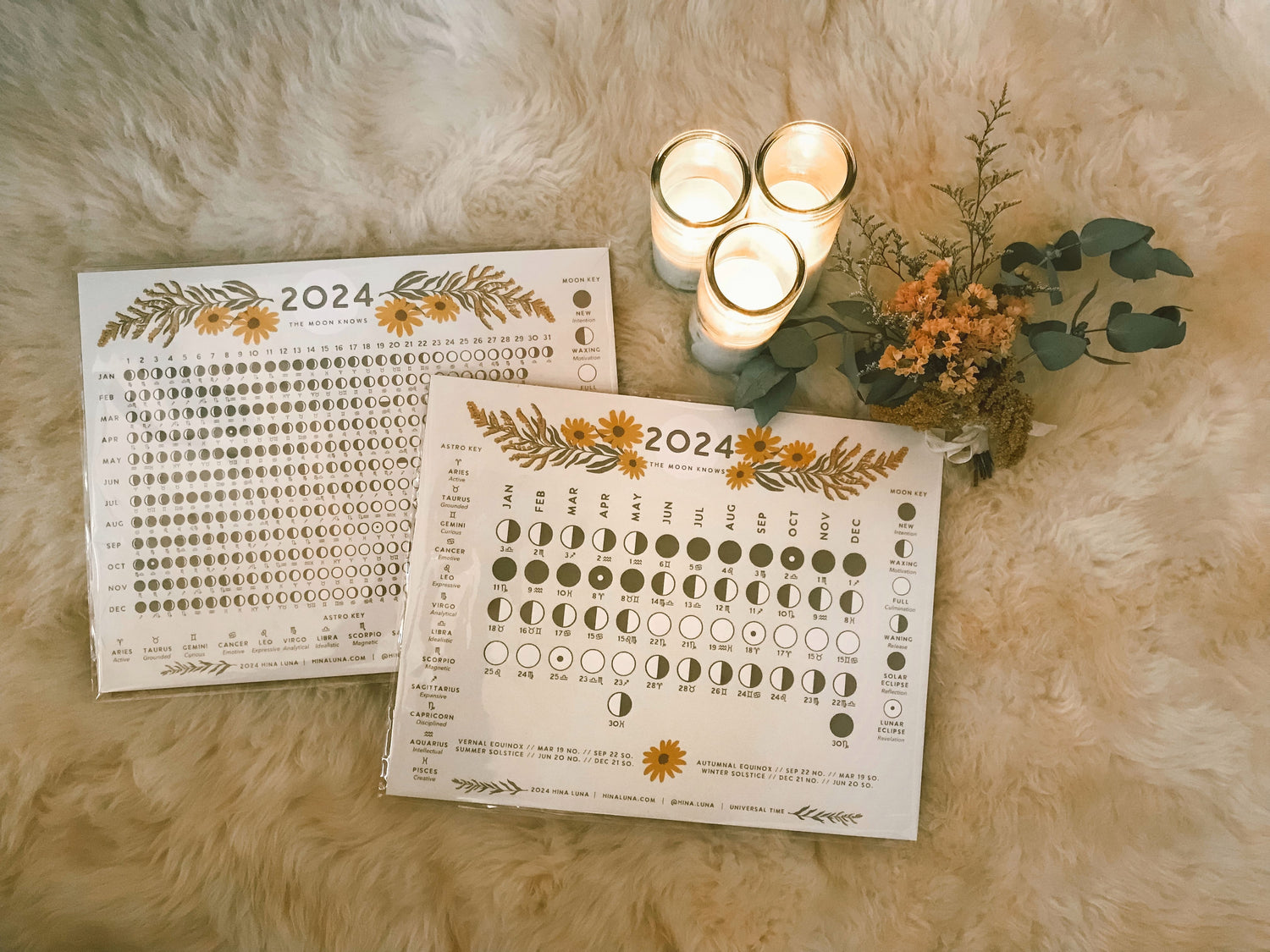 2024 Moons…almost gone
Moon Calendars are back with two all new designs for 2024 in both print and digital download. Order soon, they're almost sold out!
Follow the moon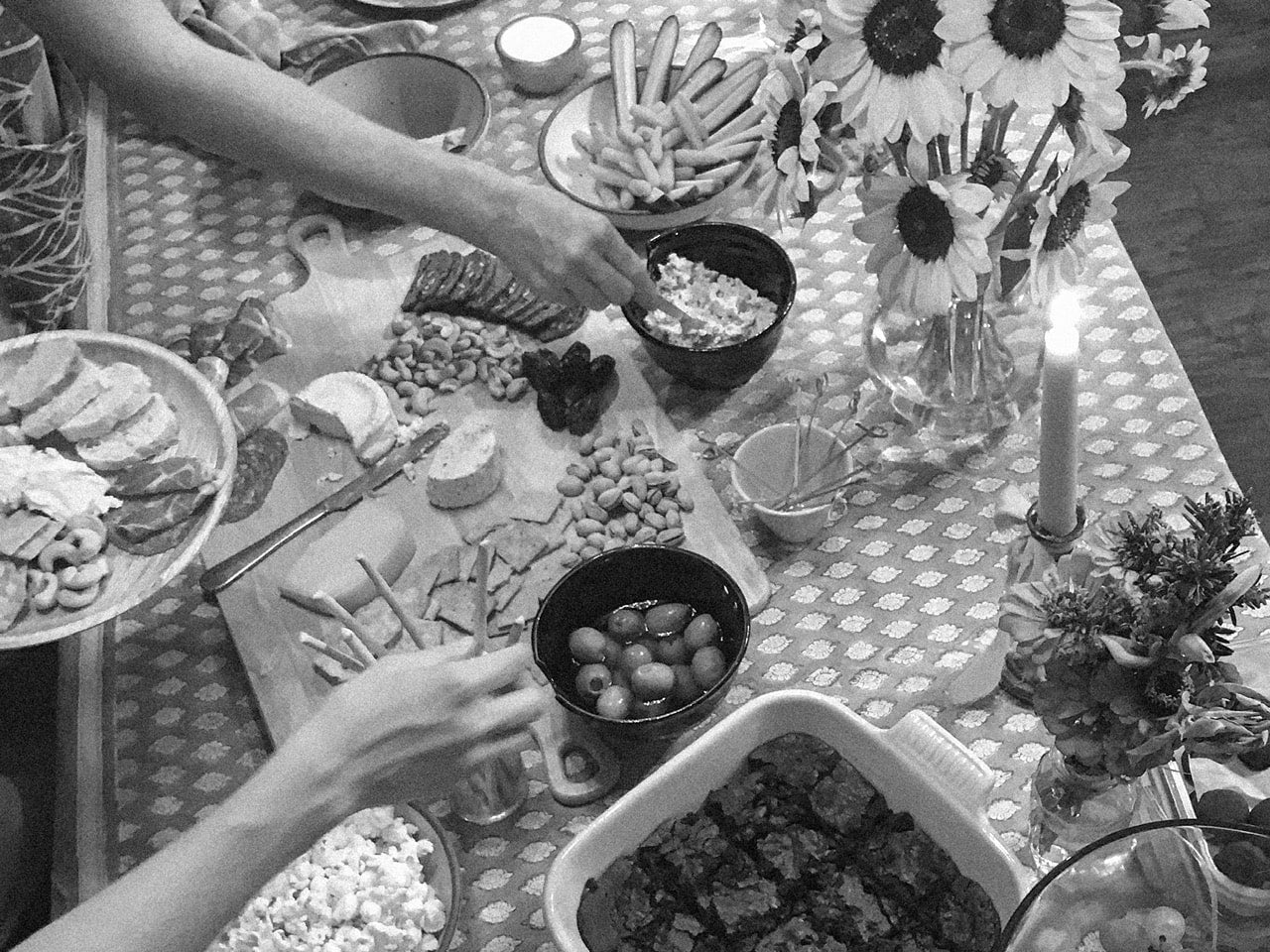 The Antidote Is Connection.
Reflections and revelations for our times inspired by group dialogue facilitator and author Priya Parker.
Read Journal Entry
exploring the connections between body, altar and home
THE HEART AND THE HANDS OF HINA LUNA
Haley Michele Graham
Currently
Listening // Taste: My Life Through Food, an audiobook written and read by Stanley Tucci
Watching // Searching For Italy
Reading // You Were Born For This: Astrology For Radical Self-Acceptance by Chani Nicholas
Music for the quiet months
Browse playlists of songs to accompany your creative processes, your spells of inspiration, your moments of pause, thoughtfully curated by Hina Luna. This one's an ode to wintering.
Listen on Spotify